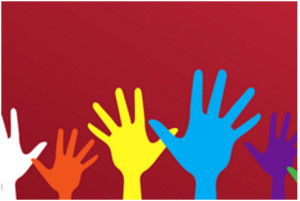 Foote Communications and its collaborator, Seaberry Design, offers the following services:
We design: identities, publications, posters, proposals, books, exhibitions, websites, marketing communications,information graphics, proposal graphics, digital and print campaigns.
Seaberry Design is known for its commitment to creativity, passion, intelligence and purpose in graphic design. Our team of designers and communicators promises to provide you with a creative process you will love, and a story your customers won't forget.